What's on this weekend?
Lez/bi and queer events happening around the UK this weekend 🎟️🎟️
By Danielle Mustarde
Published:
OWL AND FOX FISHER // TRANSITIONAL STATES ART EXHIBITION
Want the low down on what lesbian, bi, and queer-shaped events are happening this weekend? You've found yourself in the right spot, friend.
With the weather looking like it might just re-summer itself here in the UK in time for Saturday, (Sunday for northern folk) we've rounded up some of the best lez/bi/queer events taking place as we swing into June. Let us know which you and your's make it along to...
SUPES IMPORTANT EVENTS KEY
🖼️​ - ART AND CULTURE
🌃​ - NIGHT OUT
🎶​ - GIG
🎭​ - THEATRE
🎤​ - COMEDY/PERFORMANCE
💖​ - CHARITY
🌱​ - OUTDOORSY
🍎​ - LEARN STUFF
WHAT? 🖼️​ TRANSITIONAL STATES
WHERE? Peltz Gallery, London
WHEN? 10.05-11.06
Transitional States: Hormones At The Crossroads Of Art And Science, looks at how hormones have been used and abused, both now and in the past, and raises awareness of their importance. The 14 artists involved were selected as part of a worldwide open call and the artworks are equally split in the subjects they deal with. Worth a look.​
WHAT? 🌱​ BI CAMP
WHERE? Kinver Scout Camp, Staffordshire
WHEN? 01-03.06
Living in Birmingham or the Midlands and identify as bi or pan? Brum Bi Group is hosting a three day camp for participants to meet and socialise with other members of the bi community. Get stuck in with activities from archery, climbing and arts and crafts, to board games, bushcraft and storytelling. Release your inner child.
WHAT? 🎤​ ANDREA GIBSON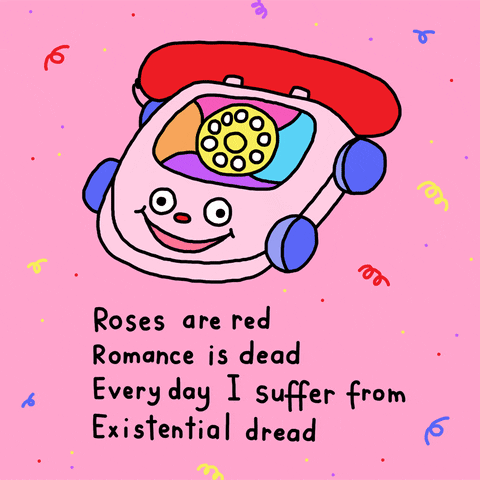 WHERE? The Garage, London
WHEN? 01.06
"Do you want to hear the best story you've ever heard in your life?" Andrea Gibson asks into the microphone. The audience leans forward in silent anticipation. "So I met this woman and I went home to her house with her." They pause. "Already a great story, eh?" ​Here at DIVA, we have to agree.​ ​With a career in poetry spanning almost twenty years (beginning in 1999 with a break-up poem at an open mic night in Boulder, Colorado), Andrea Gibson made the move to spoken word poetry ten years ago, when they won the first Woman Of The World Poetry Slam. ​Now, they're in the UK on tour. Catch 'em while you can, people.
WHAT? 🌃 LA HOOKUP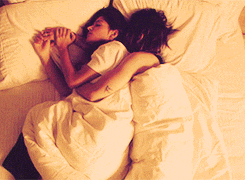 WHERE? Soho Collective, London
WHEN? 01.06
The second LA (aka Lesbian Action) Hookup event, this one's for all the single ladies (all the single ladies, now put your hands up!) You get the idea.
WHAT? 🍎​ LGBTED
​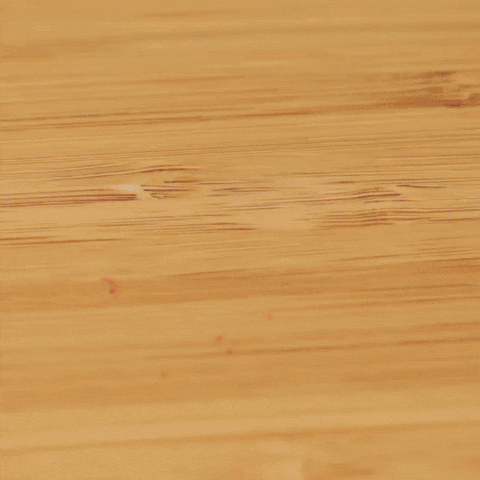 WHERE? Harris Academy, London
WHEN? 02.06
A day of inspiring workshops and networking, with keynotes from leading figures in education, equality, diversity and inclusion. LGBTed is a network of LGBT+ teachers and leaders whose aim is to empower members to be authentic in our schools, colleges and universities. Get involved.
WHAT? 💖​ BLOODY BIG BRUNCH
WHERE? The Book Club Shoreditch, London​
WHEN? 02.06
A brunch experience with a difference is coming to London for the first time – one that promises to do good with every Bloody Mary poured. Taking place at The Book Club, Shoreditch on the 2 June, the Bloody Big Brunch, will serve-up the classic cocktail all day long - but there's a catch. It can only be "bought" in exchange for sanitary protection...​ Drink some booze, do some good.
instagram.com/bloodybigbrunch​
WHAT? 🎭 SISTERHOOD
WHERE? The Marlborough, Brighton
WHEN? 03.06
A new play about three women aged 20, 40 and 60 exploring their gender, fertility and what feminism means for them in 2018. Described as a "fearless adventure into the dark heart of a paradigm shift", Sisterhood sounds like a belter of a play.
For more lez/bi/queer events happening this month, pick up a copy of the new issue of DIVA and flick to Diary Listings. Planning an event? Get in touch by tweeting @daniellejournal 🎟️
Only reading DIVA online? You're missing out. For more news, reviews and commentary, check out the latest issue. It's pretty badass, if we do say so ourselves.
divadigital.co.uk // divadirect.co.uk // divasub.co.uk