Guess who's headlining Brighton Pride...
It's Britney, bitch
By Roxy Bourdillon
Published:
Hold onto your orange latex catsuits, people, because Brighton Pride's only gone and snagged the pop star who was Born To Make You Happy. We're so Lucky, she's a star, she Drives Us Crazy… It's Britney, bitch.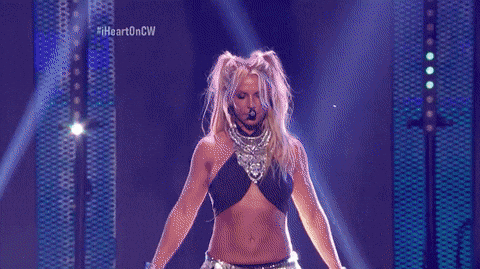 Brighton Pride shared the joyous news today on social media.
We are thrilled to announce that Legendary pop icon Britney Spears will be the headline act for Pride on Sat 4th Aug
Pride will be the first place in Europe to see the global megastar performing her spectacular Las Vegas show 'Britney – Piece of Me' https://t.co/eY7zqXOaTs pic.twitter.com/ypIjcaKlAN

— Brighton Pride (@PrideBrighton) January 23, 2018
Now don't get me wrong. I Love Rock 'n' Roll, but I also love Britney Spears. (Please don't Hold It Against Me. It's My Prerogative etc etc.) In fact, I'm so excited about Britney headlining Brighton that I will be squeezing as many Britney puns as humanly possible into this post. Puns and GIFs. Everytime. Even if you find it faintly Toxic. That's just How I Roll.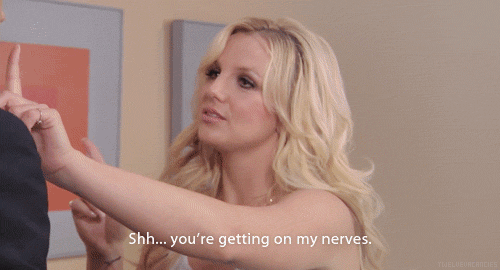 Seriously. Britney at Brighton Pride?! What could be camper or more flamboyantly fun? The legendary Ms Spears is Stronger than ever. She's going to leave us screaming, "Gimme More" (along with "I'm A Slave 4 U" and "Brit, I wish you were a Womaniser!") Was that another Britney pun? Oops, I think I did it again…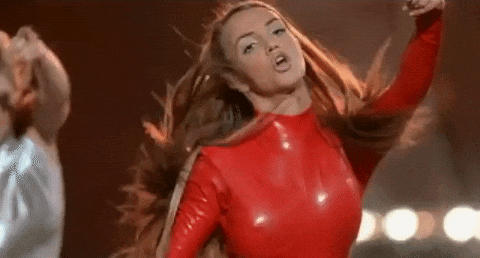 Oh Brighton, a Pride like you should wear a warning. Will someone please E-mail My Heart and tell it that this is not a false alarm? Fingers crossed she Breathes On Me.
Brighton Pride is on 4 August 2018. Britney Spears will be performing her Las Vegas Piece Of Me show in Preston Park.
For more info and tickets head to brighton-pride.org.
Only reading DIVA online? You're missing out. For more news, reviews and commentary, check out the latest issue. It's pretty badass, if we do say so ourselves.
divadigital.co.uk // divadirect.co.uk