WIN: Tickets to DIVA Christmas Spectacular ❄️
Fancy free tickets to next week's Christmas Spectacular in London? Look no further, people
By MS. CLAUS
Published:
We have FIVE PAIRS of tickets to give away before the event at Scala, London on 20 December 🎄​
With just one week left to go until the fabulously festive DIVA Christmas Spectacular, we thought we'd give some lucky DIVA readers the chance to get their hands on some free tickets...
Sip champagne with celesbians as we announce the annual DIVA Power List, and party into the wee hours with live performances and sets from some of the best DJs London has to offer.
We have the legendary Betty - from The L Word, Heather Peace, Toya Delazy, Rain Dove and amazing DJ's to keep the party going all night long. Fancy it?
To enter tweet @DIVAMagazine using the hashtag #DIVAChristmas including a GIF that best illustrates how you and your plus one would:
(a Feel after winning tickets...
(b Enter the room at the DIVA Christmas Spectacular...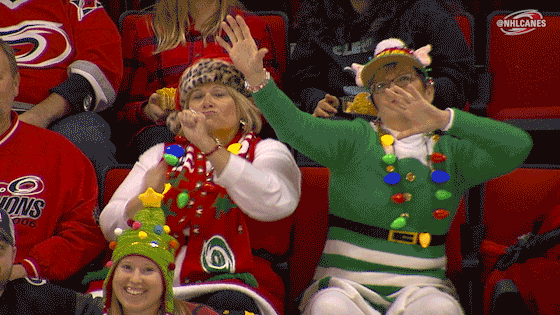 (c Throw those shapes on the DIVA dance floor...
Winners will be notified by Monday 18 December. For more information on the event click here
Only reading DIVA online? You're missing out. For more news, reviews and commentary, check out the latest issue. It's pretty badass, if we do say so ourselves.
divadigital.co.uk // divadirect.co.uk