🌈 DIVA takeover Pride In London's Pop Up!
Plus special guests Rachel Shelley, Lots Holloway, and Kiki Archer!
By Danielle Mustarde
Published:
PRIDE IN LONDON'S SOHO POP UP
After the tremendous success of the first Pride in London pop-up shop last year, their Soho-shaped doors have swung open once again 🍭
Open for the month of Pride Festival, Pride in London will take over the shop space at 72 Old Compton Street, featuring this year's theme #PrideMatters - and best of all, #TeamDIVA will be taking over the space for one day only!
With special guests including The L Word's Rachel Shelley, singer-songwriter Lots Holloway, author and filmmaker Kiki Archer and the cast of lesbian web series Different For Girls — with more celebs to be announced — (watch this space, people) DIVA will be ruling the Pride roost all day, on Friday 22 June.
Selling the official new range of Pride in London merchandise including clothing, mugs, tote bags, alongside festival tickets and Pride Matters wristbands. The shop will also be the collection point for those needing to collect their parade wristbands.
The one stop shop will also act as a community hub and safe space for all those who want to drop in and find out more about Pride, with a diverse schedule of talks and workshops on the bill.
As well as DIVA's take over day, there'll also be special appearences by the Terrence Higgins Trust, Gay Star News, and Positive East.
"We're really excited to have this fantastic summer space right in the centre of Soho this year so come and buy your official Pride threads," said Kieron Yates, Head of Retail and Merchandising for Pride in London.
"While you're here chat to the team who will be on hand to help you with all that information about the Pride Festival and the big day.
"Follow and keep an eye on Pride in London's Facebook, Twitter and Instagram pages for what events are happening in the shop."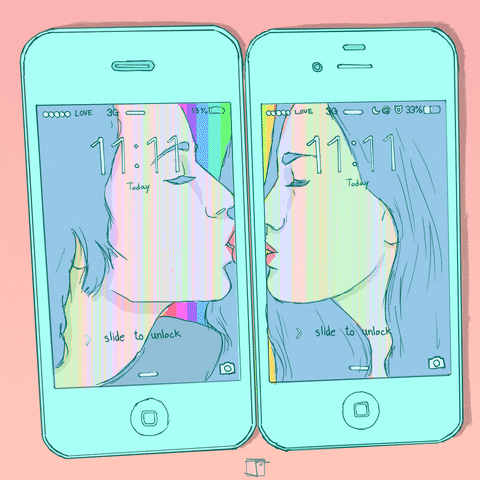 Follow us on social media to be kept up to date @DIVAMagazine!
For more, visit prideinlondon.org/shop 🍭​🍭​🍭​
Only reading DIVA online? You're missing out. For more news, reviews and commentary, check out the latest issue. It's pretty badass, if we do say so ourselves.
divadigital.co.uk // divadirect.co.uk // divasub.co.uk