This week on Radio DIVA: It's a DIVA Music Festival special plus live performances 🎶
With MIRI, Charlotte Carpenter, Emily Burns and Jess Kemp. Plus! Rachel Shelley meets the team behind Zinc
By Danielle Mustarde
Published:
Clockwise from top left: MIRI, Charlotte Carpenter, Jess Kemp and Emily Burns.
Hello Radio DIVA lovelies, wanna' know what the Radio DIVA lot have in store for you this week?
Let's give you a clue... #womeninmusic?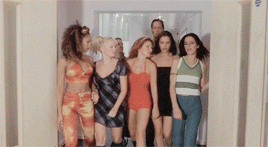 Okay, so we don't have the Spice Girls on this week but – almost as exciting – presenters Rosie Wilby and Heather Peace host a DIVA Music Festival special, joined live in the studio by some of the festival performers!
Kicking things off, the team will be joined by Radio DIVA fave, London-based artist MIRI who'll be telling us all about her new Crowdfunder, as well as how much she's looking forward to getting on stage at DIVA's first ever, women-fronted music festival (as if you haven't already heard about it...)
"I am SO excited. It's going to be very special to perform amongst such phenomenal female artists," she told DIVA back in October.
"I find it pretty surreal that the first time I ever got drunk, I was rinsing Gabrielle's Give Me A Little More Time, and now I'm performing on the same bill as her. You just never know where life is going to take you..."
Joining MIRI and the team it's fellow female, singer-songwriter Charlotte Carpenter.
"I feel honoured to be a part of DIVA Music Festival and THRILLED to play alongside KT Tunstall," Charlotte told DIVA. "I've been a huge fan of hers since Jools Holland in 2004. I'll be front row. See you there!"
As well as live stuff, northern reporter Roisin Murray chats to fellow DMF (that's DIVA Music Fest) performers Emily Burns and Jess Kemp and Rachel Shelley meets Ella Goldner and Billie Quinlan​​ of Zinc, an organisation ​working to improve the health of women and girls.
Plus! Lesbro Jonathan Phang will be back with the latest #LGBTQI+ news from around the world, brought to you by broadcast journalist, Sophia Endberg.
Fancy it, folks?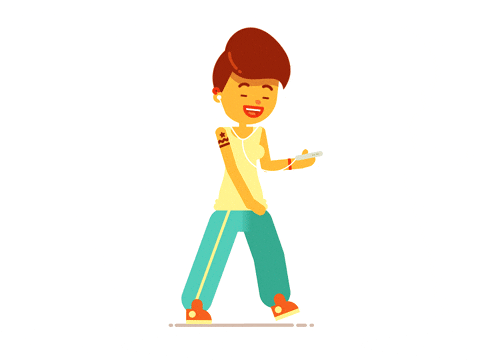 Listen live to Radio DIVA at 6.30pm every Tuesday (on Resonance 104.4FM and DAB in London and online at player.resonancefm.com) or catch up anytime at mixcloud.com/resonance 🎶​
Only reading DIVA online? You're missing out. For more news, reviews and commentary, check out the latest issue. It's pretty badass, if we do say so ourselves.
divadigital.co.uk // divadirect.co.uk // divasub.co.uk