This week on Radio DIVA: It's the Radio DIVA Christmas shebang! 🎄
With a whole host of special guests from Elf Lyons to Lady Phyll to #TeamDIVA – and don't miss Heather's live, seasonal sing-a-long!
By Danielle Mustarde
Published:
Clockwise from top left: Heather Peace, Rosie Wilby, Jonathan Phang and Rachel Shelley
Can you believe it? It's the last Radio DIVA show of 2018! Time flies when you're tuned in, eh?
For this festive shebang, Rosie and Heather will be hosting a seasonal party live in the studio, inviting some of their favourite guests from 2018.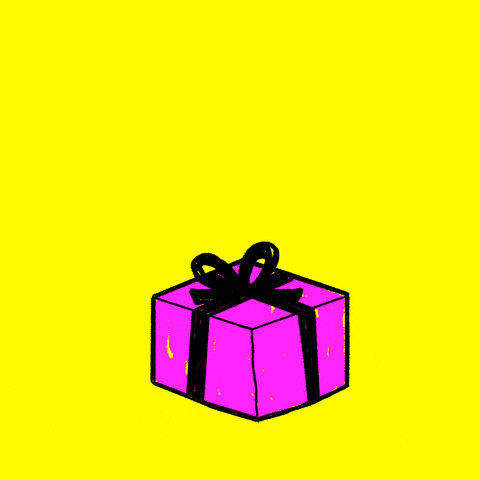 So who's invited to the Radio DIVA office Christmas party?
Well... so far, there's comedian and performance maker Elf Lyons; our very own DIVA columnist, founder of UK Black Pride and all-around badass activist Lady Phyll; researcher and performer Dr Naomi Paxton; stand-up comedian Alice Frick; journalist, author and sex educator Nichi Hodgson...
...and even a couple of us lot from #TeamDIVA 🎁​
Quite the gaggle, eh?
On top of that, Heather Peace will be leading a seasonal sing-a-long and The L Word's house band, aka BETTY, will be beaming in their latest (holidays-themed) podcast from New York city.
Oh, and don't forget everyone's favourite London-shaped lesbro Jonathan Phang will be back with the latest #LGBTQI+ news from around the world, brought to you by broadcast journalist, Sophia Endberg.
From all at Radio DIVA, Merry Queermas and a fabulous New Year! ✨
...while you're here!
Resonance FM, who host Radio DIVA, will be holding their annual fundraiser in February! Once again, there'll be opportunities to win the chance to be a VIP guest on Radio DIVA, with more information to come in the new year.
Oh, and if you'd like to make an early Christmas-shaped donation to our wonderful hosts, please visit resonancefm.com/donate 🎁​
Listen live to Radio DIVA at 6.30pm every Tuesday (on Resonance 104.4FM and DAB in London and online at player.resonancefm.com) or catch up anytime at mixcloud.com/resonance 🎶​
Only reading DIVA online? You're missing out. For more news, reviews and commentary, check out the latest issue. It's pretty badass, if we do say so ourselves.
divadigital.co.uk // divadirect.co.uk // divasub.co.uk