This week on Radio DIVA: Journalist Nichi Hodgson, musician Kal Lavelle, and poet Joelle Taylor
Plus! Amie Taylor from LGBTQ Arts Review is live in the studio telling us all about UK-wide community event, Fun Palaces ✨
By Danielle Mustarde
Published:
Clockwise from top left: Nichi Hodgson, Kal Lavelle, Fun Palaces, and Joelle Taylor
This week on Radio DIVA, our favourite queer women on the airwaves, Heather Peace and Rosie Wilby, have a bloody lovely line up for you.
Kicking things off, Heather and Rosie chat to author and award-winning journalist Nichi Hodgson about the history of LGBTQ dating, as she lets us in on the stories behind her new book The Curious History of Dating: From Jane Austen to Tinder — saucy, huh?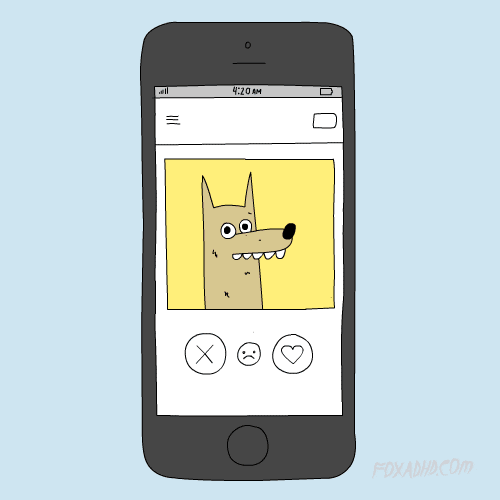 Amie Taylor from LGBTQ Arts Review​ will also be live in the Radio DIVA studio telling us all about upcoming community event, Fun Palaces, "a wonderfully inclusive and community held space, full of exciting, bizarre, unusual, wonderful and fun activities."​
An annual weekend of community-led activity taking place all over the UK (and co-founded by author, Stella Duffy) Fun Palaces is now in it's fifth year and is happening nationwide (and beyond) this weekend, the 6 and 7 October 2018.
"In the past five years, Fun Palaces have included everything from making DNA jewellery, rock climbing and kayaking, swimming with mermaids, and life-drawing in a butcher's shop, to robot creation and a science ceilidh," Amie told DIVA.
"For a while now, I've been keen for there to be more LGBTQ+ all inclusive spaces which take into account the intersections, neurodiversity and mental health, as well as spaces for the LGBTQ+ community that aren't centred around alcohol, drinking and partying — as many are."
"A wonderfully #inclusive and #community held space, full of exciting, bizarre, unusual, wonderful and fun activities" 🌈🏰 Are you going to @FunPalaces THIS weekend? #funpalaces #communityevent #lgbtqia #london https://t.co/TsWNZz45JO pic.twitter.com/rxTTokLtOm

— DIVA Magazine (@DIVAmagazine) 1 October 2018
On top of that, award-winning spoken word artist, poet, playwright and author​ Joelle Taylor will be filling us in on her forthcoming appearance at Battersea Arts Centre, and Irish-born, London-based singer-songwriter Kal Lavelle, will be performing live in the studio.
Oh, and of course, our roving reporter Rachel Shelley will be back with more news from the wider community and lesbro Jonathan Phang will be reading this week's LGBTQ+ news, written by broadcast journalist and all-around lovely, Sophia Endberg.
What's not to like?
Listen live to Radio DIVA at 6.30pm every Tuesday (on Resonance 104.4FM and DAB in London and online at player.resonancefm.com) or catch up anytime at mixcloud.com/resonance 🎶​
Only reading DIVA online? You're missing out. For more news, reviews and commentary, check out the latest issue. It's pretty badass, if we do say so ourselves.
divadigital.co.uk // divadirect.co.uk // divasub.co.uk